Translation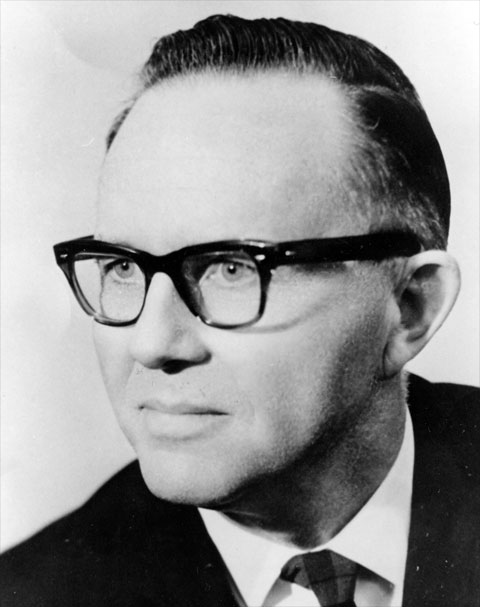 We take care over the meaning of your text and its style to reproduce your source language message in the target language of your choice, using the closest, most natural equivalent in every case.

Eugene A. Nida (Oklahoma City, 11th November 1914 - Madrid, 25th August 2011), North-American linguist.
---
That's been our aim since we started out in 1985; to help people who speak different languages to communicate with one another and spread their wings abroad. A translator must always translate into their mother tongue; that's why our professional team consists solely of native speakers.
---