Free resources
Our free online multilingual resources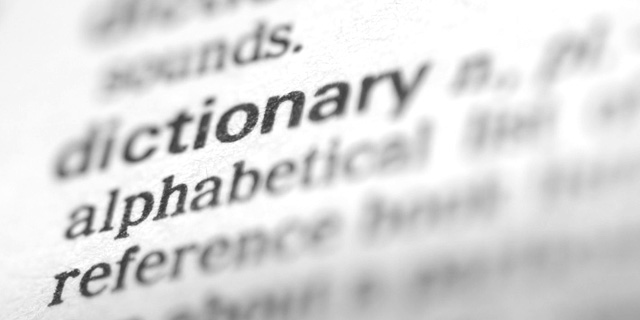 Online dictionary
Our group offers all internet users one of the biggest existing online dictionaries, an on-going compilation of the terminology work carried out by all LOGOS group professionals in the last 30 years. It contains combinations in over 60 languages.
Feel free to use it. And if you register by filling in a simple form, you can upload any word or term you haven't been able to find; our terminologists will check and approve it.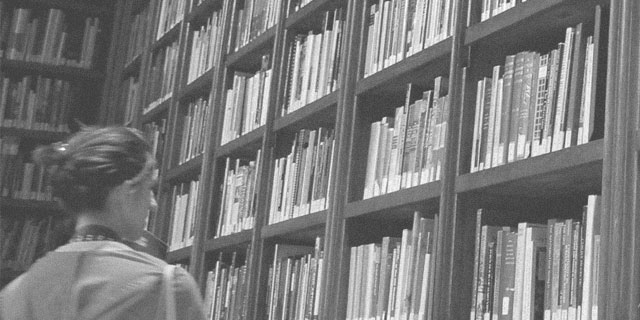 Wordtheque
43,208 books freely accessible in 92 languages where you can find all sorts of contexts for any term you wish to consult and see how it is used by different authors.
It's all there for you to take a look. The dictionary contexts are also shown in case you need more information for better understanding of a term.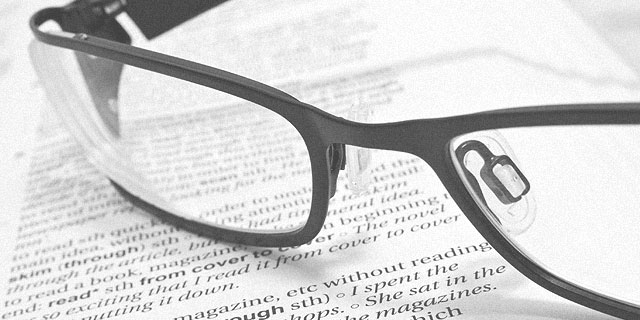 Verb conjugator in 36 languages
If you have doubts about how to conjugate a verb, log-in to our free tool and find the answer.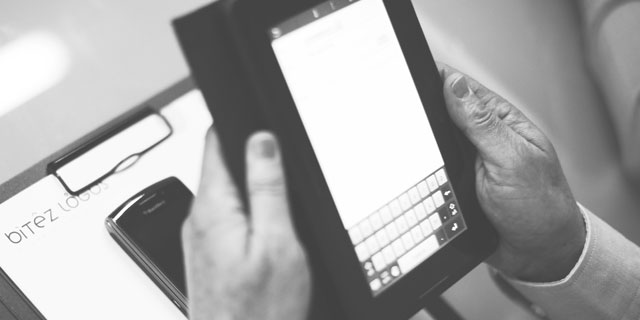 Bilingual dictionaries
These are versions of our online dictionary limited to the language combination of your choice. You can consult them easily from your computer, smartphone, tablet...